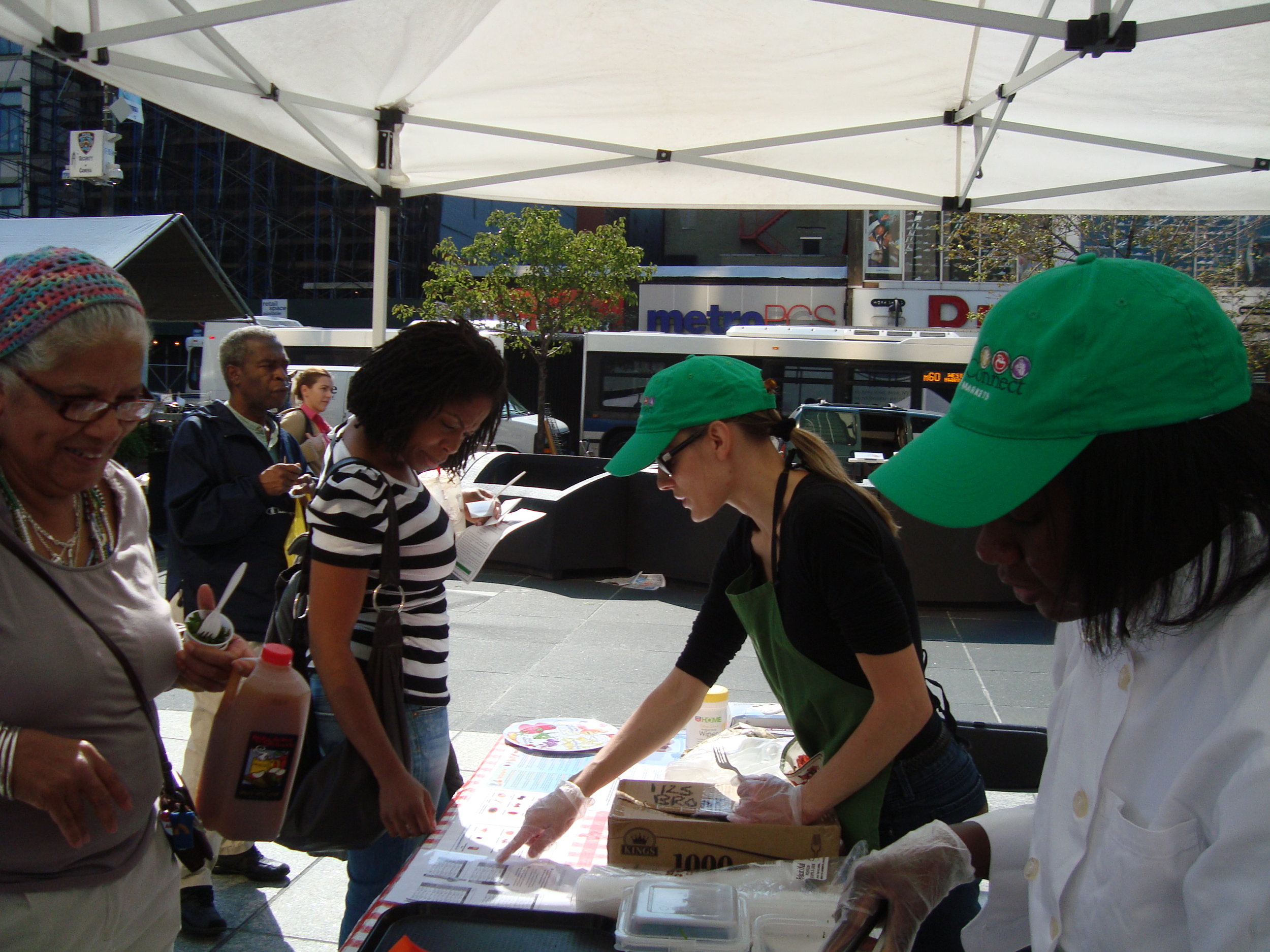 HHFM needs your support!
Join us in our expansion to impact health outcomes in low income communities through our farmers markets. This is the perfect volunteer opportunity for those who want to make a difference. Volunteers are always needed throughout the year for many events and special projects. A wide variety of skills, time commitments, and interests can be accommodated. Volunteers are needed in Brooklyn, Queens, Manhattan and Bronx.
Inquiries about volunteering should be directed to info@harvesthomefm.org. Please include your area of interest, the approximate dates you are available, and your estimated time commitment per week.
Our Policy
It is the policy of this organization to provide equal opportunities without regard to race, color, religion, national origin, gender, sexual preference, age, or disability.
Thank you for completing this application form and for your interest in volunteering with us.